Biography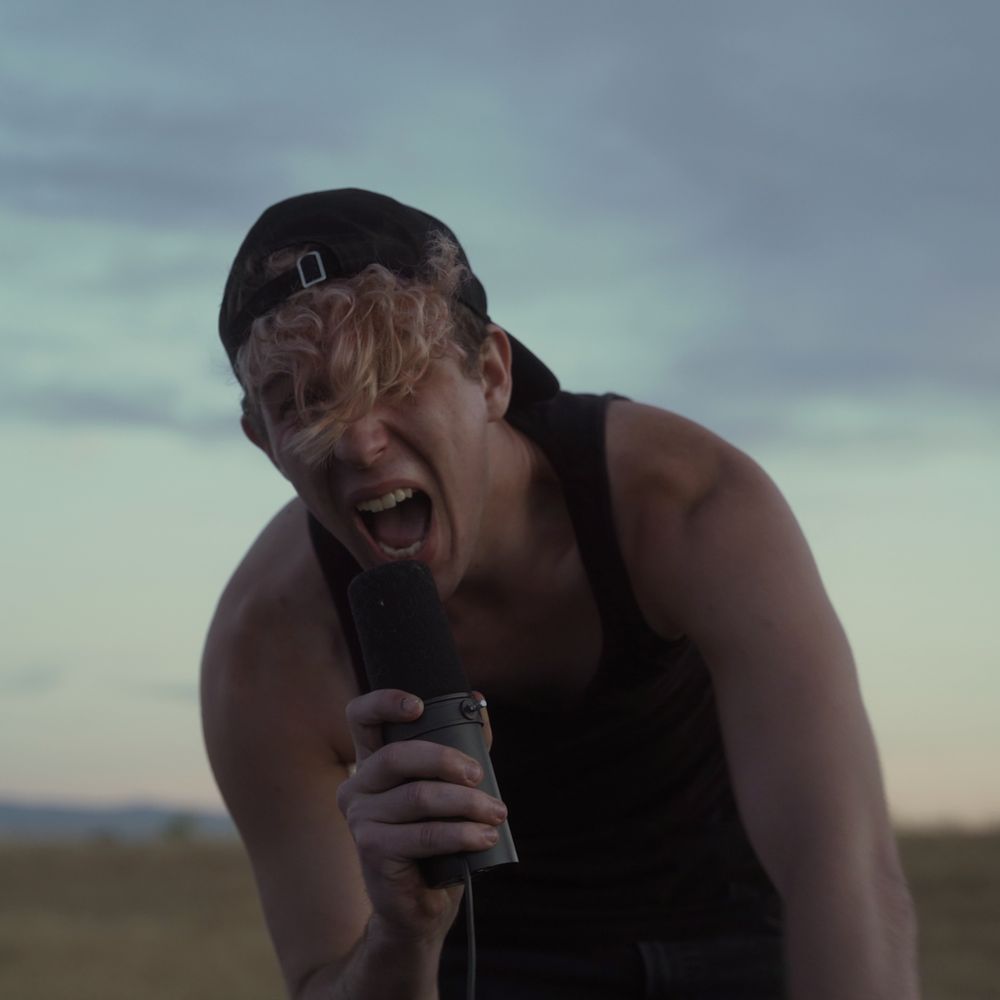 Burning The evidence
Livermore, CA-based singer, songwriter, drummer, and rapper Daniel Sherman is always trying to kill the expectations of his listeners. Describing himself as "genre-switching" and "genre-fusing", Sherman refuses to stay in the same soundscape for long. He bends and breaks boundaries, and is best known for his authentic, vulnerable lyricism and complex fictional storylines.
Regardless of sound or story, Sherman always aims to share hope with his audience. He got his start as the lyricist, co-vocalist, and drummer for alternative rock band Crowned In Chains. Much like Daniel's solo work, the band combined fictional storytelling with genre-fluid music. In 2019, Daniel began to pursue a solo career.
2021 marked the beginning of a new era for Daniel Sherman, as his solo career was taken to a new level. The genre-breaking artist unleashed several projects including the experimental alternative hip-hop track "What You Want", produced by Mike Shinoda and his independent debut solo album UNCAGED., a story-driven, horror-inspired record designed to confront and challenge predictability.
In 2022, Sherman promised to deliver his most diverse year of music yet, giving his fans a collaborative hip-hop track with producer Giovanni Piazza, A folk-inspired Ep, "Chronicles of a Calloused Heart," and his debut genre-switching horror album "UNCAGED." Towards the end of the year, he began dropping singles off of an upcoming genre-bent cover album, projected to release in late 2023.
Sherman has kept most of his future releases under wraps, but listeners can be sure that whatever is next will be unlike anything he's released before.