Bio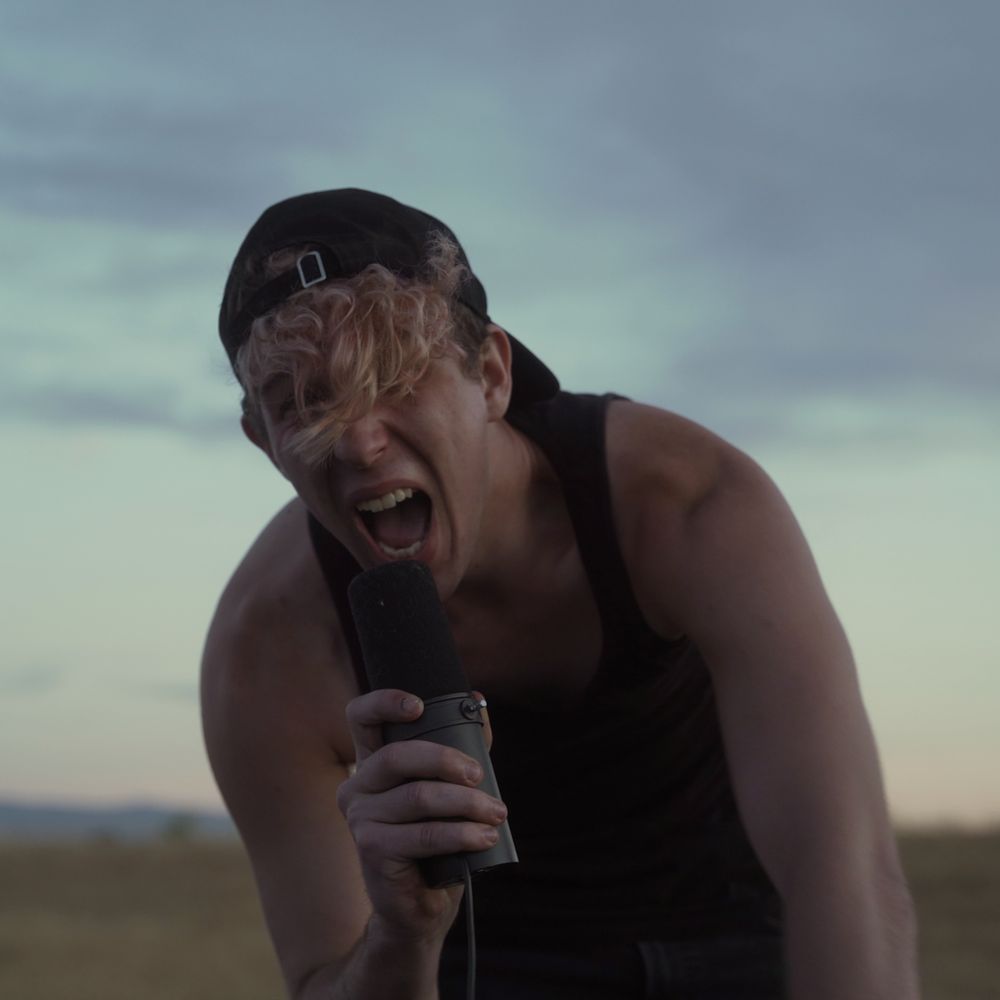 Burning The evidence
Daniel Sherman is a genre-switching / genre-fusing artist from Livermore, CA. Even though he never stays rooted in a genre / style for too long, the common thread across all of his releases is his authentic, vulnerable lyricism and the complex fictional storylines he writes to accompany his projects. His newest single, "What You Want" (Produced by Mike Shinoda) showcases his wide range of influences, as well as his experimental style. 
Daniel got his start as the lyricist, co-vocalist, and drummer for alternative rock band Crowned In Chains. Much like Daniel's solo work, the band combined fictional storytelling with music. In 2019, Daniel began to pursue a solo career, which exploded into multiple solo projects in 2020 during the Covid-19 pandemic. In the absence of shows, Daniel kept the story going.
2021 marks the beginning of a new era for Daniel Sherman. He is currently working on his debut solo album, titled "UNCAGED." as well a short film / long-form music video titled "Chapter One," and an additional album that has not yet been announced. You can follow Daniel on all socials and streaming services through the link below.